Court Jews: Jewish lawyers in the fight for African American Civil Rights
March 25, 2021
@
6:00 pm
–
7:15 pm
GMT
At the end of March we will be celebrating festival of Passover, which commemorates the Jewish people's liberation from slavery in Egypt, as recounted in the biblical book of Exodus.
To mark the approach of Passover,using sources including declassified FBI transcripts, I will tell the stories of Jewish lawyers who participated in the African American civil rights struggle.
The cast of characters includes the Jew who co-wrote Martin Luther King's "I have a dream" speech, the fencing champion and amateur juggler who led the fight against racial segregation in Washington, the young Jewish woman who risked her life defending Black clients in Ku Klux Klan territory and other extraordinary characters.
I make no charge for admission to this event. Instead, I invite participants to make a donation to charities that are close to my heart. My current charities are Norwood (which helps people with learning disabilities and families in crisis) and World Jewish Relief (which helps impoverished elderly Jewish people in the former Soviet Union and people of all races and religions affected by disasters worldwide).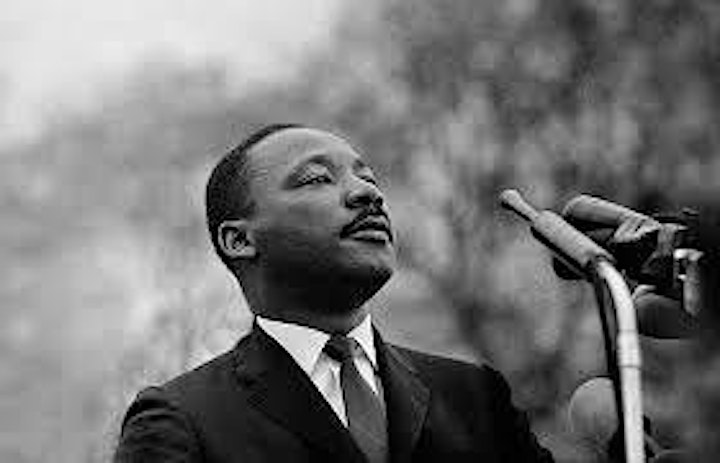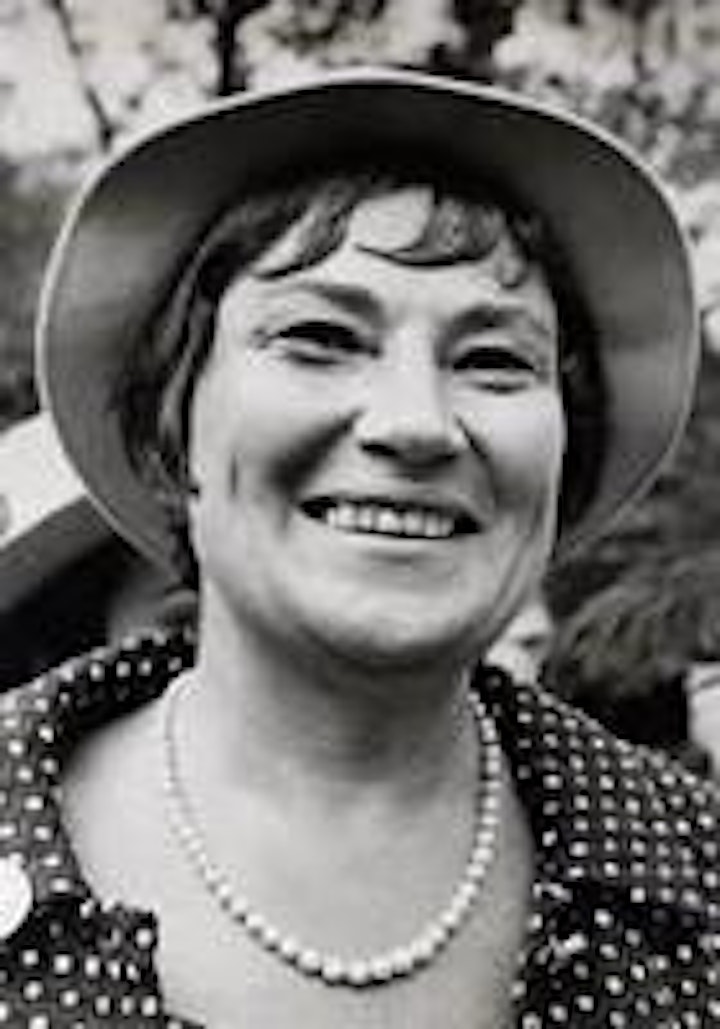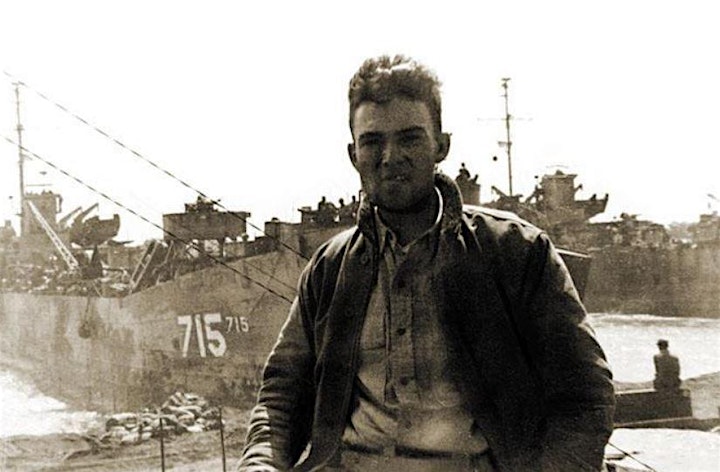 If your event isn't listed with Tribester, is it even happening?
Related Events