Erev Fourth Of July – ChiTribe Re-Launch Event
July 3, 2021
@
7:00 pm
–
9:00 pm
America/New_Yor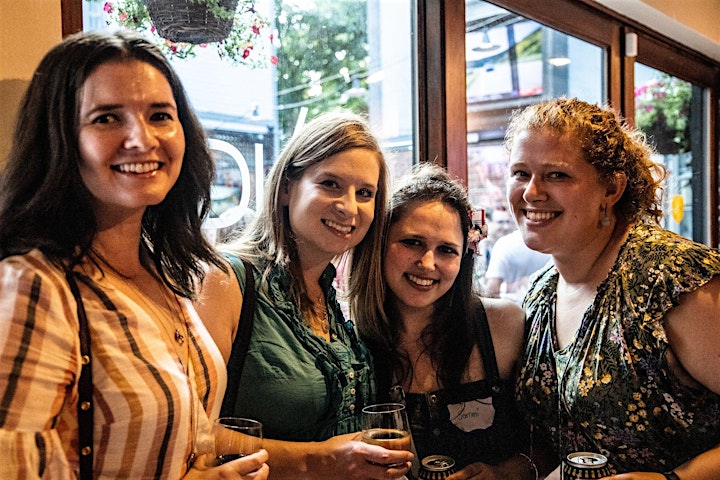 Check out Pics from Erev Fourth of Jewly 2019
CHITRIBE HAPPY HOURS ARE BACK IN 2021: EREV JULY 4th
🇺🇸 Happy July Fourth, Chicago. ChiTribe celebrated Erev Fourth of July at Diag 2 years ago for a festive and patriotic Happy Hour.
Thank you for the literally hundreds of Jews who came to celebrate and stayed involved throughout the Pandemic. We loved seeing you, virtually.
THIS EREV JULY 4th aka July 3rd 2021 7-9pm – CHITRIBE HAPPY HOURS ARE BACK
LOCATION: COMING SOON! (Outside)
This will be a special saturday night, masked outside event AT A VENUE TBD.
It will be on the Lake or very near to it. More coming soon.
Plan on heading to the beach IN PERSON after the happy hour, watch the fireworks, and find your tribe.
You NEED TO REGISTER IN ADVANCE, so we can control capacity. We can not mandate that everyone be vaccinated, however please be honest in your registarion responses as we are asking for this information so we can be as safe as possible. You will not be turned away for not being vaccinated, but you must register.
Depending on registration, we will give you an hour that you are reserved for.
Stay tuned for the relaunch of Jewish life in Chicago.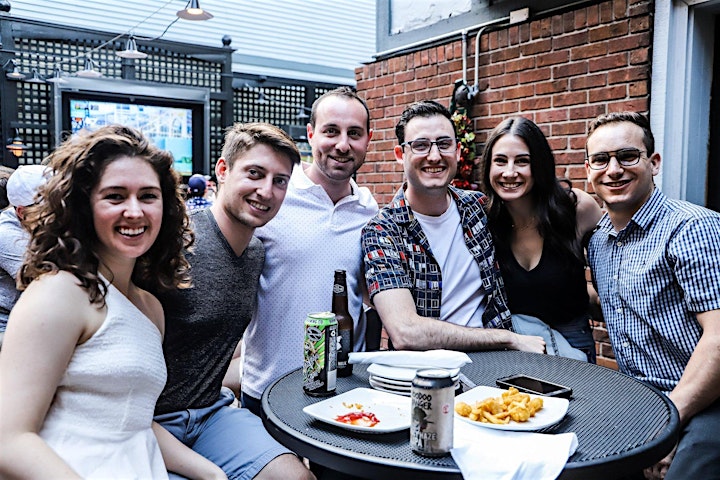 If your event isn't listed with Tribester, is it even happening?