Exclusive Q&A: Heather Booth & Sheila Katz on Women's Reproductive Rights
June 12, 2022 @ 4:00 pm

-

5:15 pm

PDT
Bans off our Bodies! A Free Q&A and screening about Reproductive Freedom and Jewish Values with activist Heather Booth and Sheila Katz, NCJW
Reproductive Freedom Q&A with activists Heather Booth and Shelia Katz, CEO of NCJW.
STREAM 3 films for free by registering here and join us for a Q&A on zoom on June 12. You will automatically be registered on zoom for the webinar by reserving your ticket here to watch the films. (listed below)
Description:
Join LAJFF and NCJW for an in-depth conversation about Jewish values and the war on women's reproductive freedom and the recently leaked Supreme Court draft opinion that would overturn Roe v. Wade.
Tune in to watch Sheila Katz, CEO of National Council of Jewish Women moderate the Q&A with activist Heather Booth, Founder of the JANE Abortion Collective, and Lilly Rivlin, director of the film, "Heather Booth: Changing Lives" on zoom on Sunday, June 12 at 4 pm PT / 7 pm ET.
Starting Monday, June 6 for one week, you can watch 3 films FREE on your own time, leading up to the webinar discussion. Link provided after registering here – scroll down to "Additional Info" in your email confirmation.
The films are:
"Heather Booth: Changing Lives" (62 mins, 2018)
"Jane: An Abortion Service" (58 mins, 1996) and
"Abortion Helpline: My Name is Lisa" ( 13 mins, 2019).
Meet the "Janes" and "Lisas"; the women behind the covert movement helping women!
In partnership with National Council of Jewish Women and Women Make Movies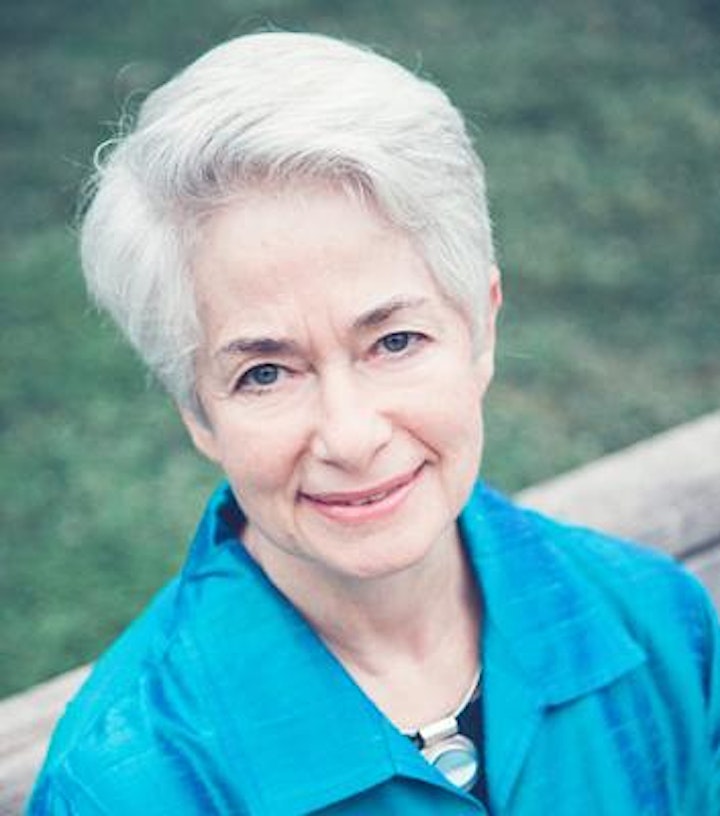 Heather Booth, activist and founder of Jane Collective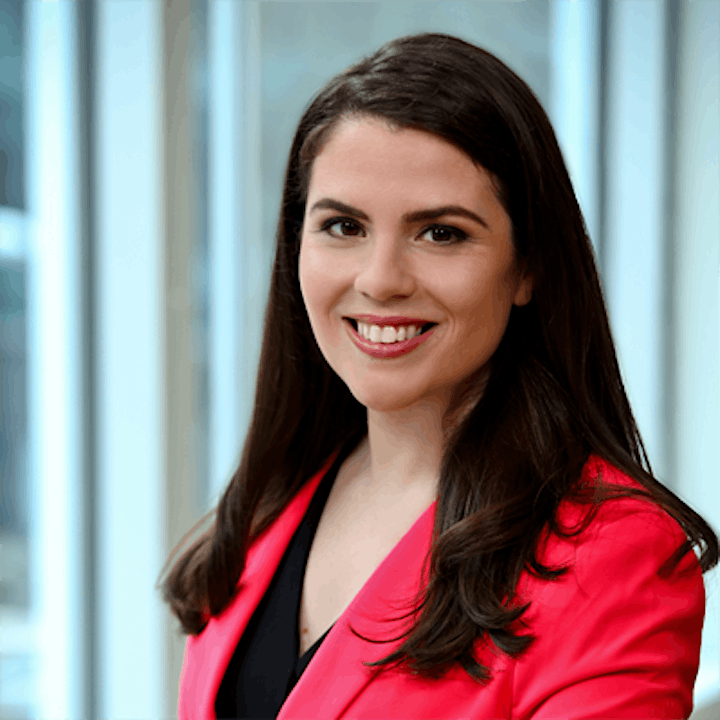 Sheila Katz, CEO of National Council of Jewish Women